There you are, you pretty girl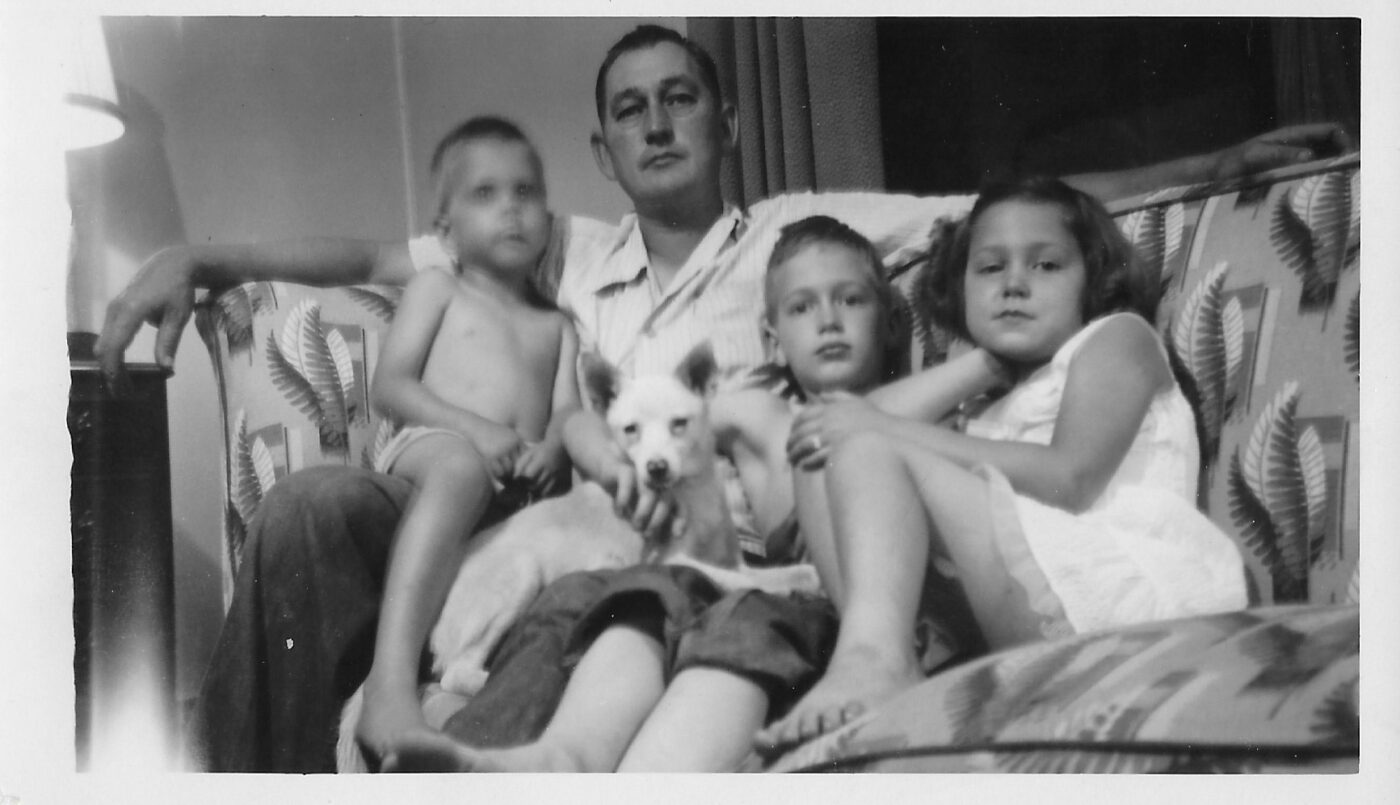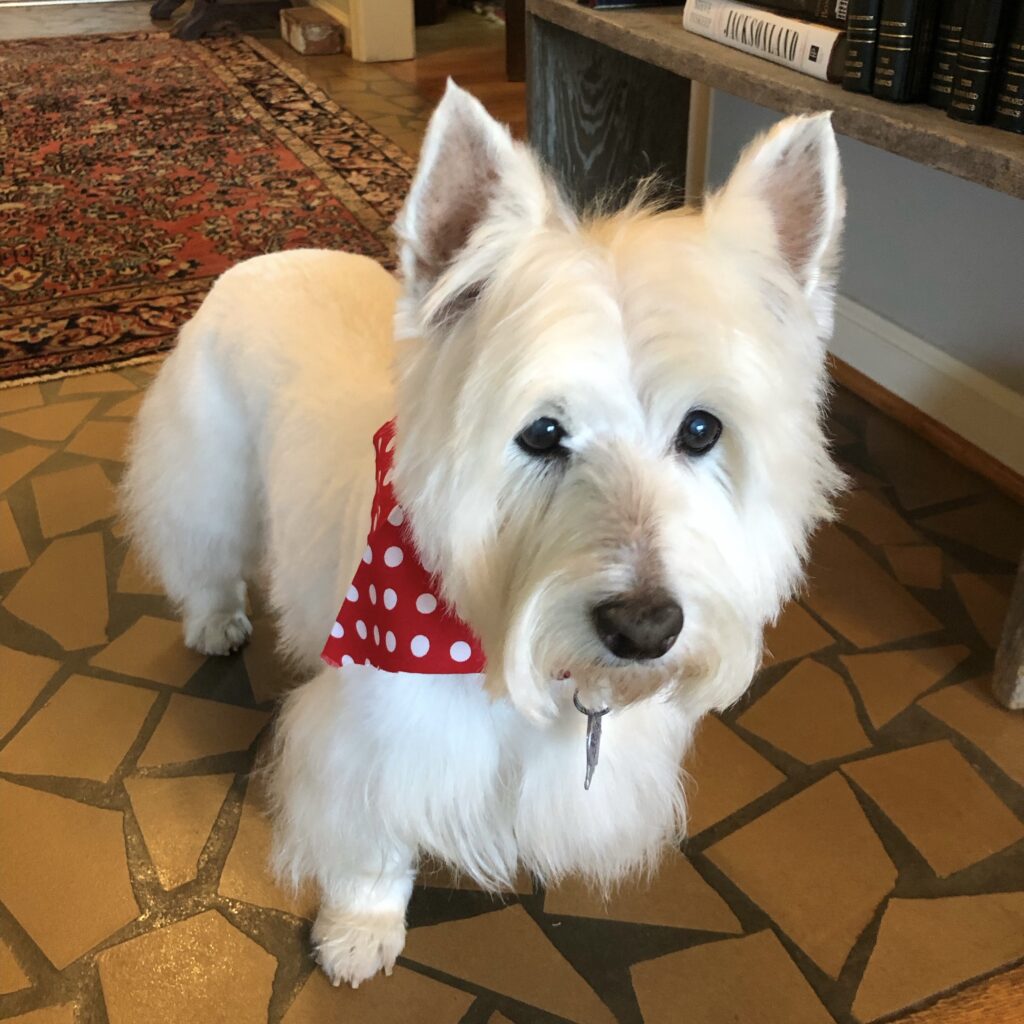 As I walked with my pup Maisie, a West Highland Terrier, at the Hixson Greenway recently, I turned and saw the beautiful black and tan English shepherd smiling at me as I looked back. I don't know what caused me to turn, but there she was, the image of my family's English shepherd female, Duchess, who protected the back yard when we kids went out to play and slept in a trenched-out bed in the cool Georgia soil throughout the summer
Duchess would fetch a stick and come to us kids for a belly rub. First one outside in the morning got a huge smiling greeting. She rode in the bed of my father's truck to our farm property and ran around the fields having fun, much the way the new girl does at Greenway. I am sure she was a girl. She just had that look about her!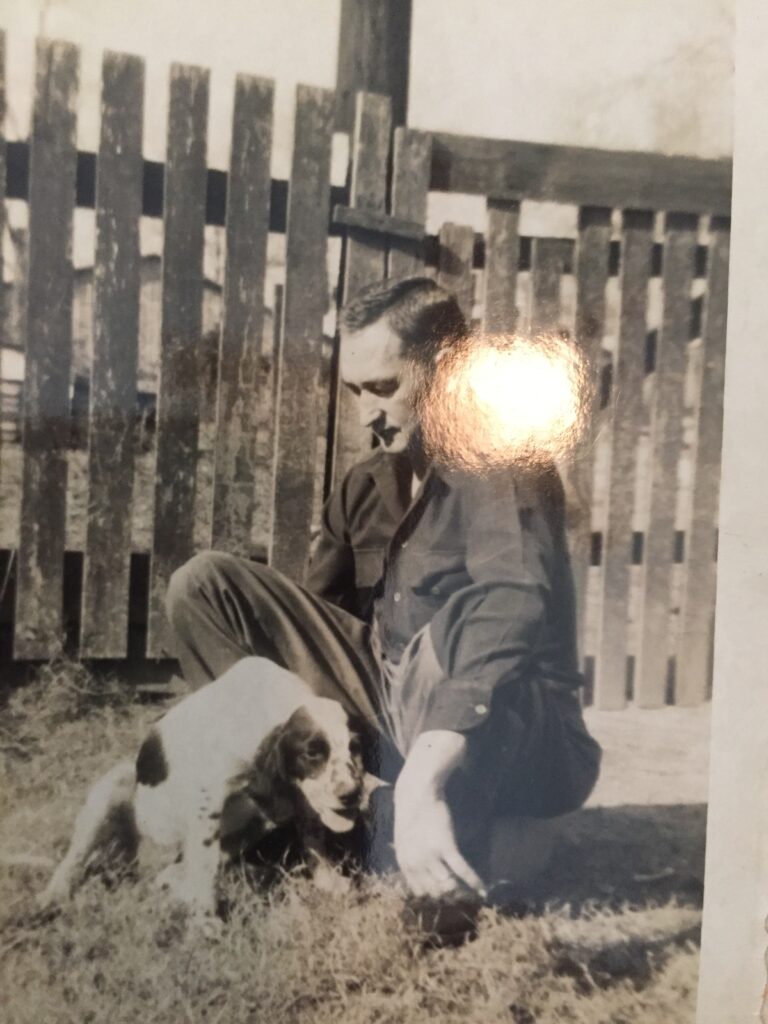 Back then, my father's treat for Duchess was an iron skillet of corn bread, meal and water, cooked on the stovetop. As for me, I would try to slip her a human treat sometimes….a cookie that I had baked. "Don't give that dog your cookies, girl!" my father would say. How I wish we had all natural Hungry & Howlin' treats back then. They came along later. My 15-year-old Maisie loves them and those flavors of cookies come through just a bit. The names….Peanut Butter Chip cookies, Cheese Straws….recall my own homemade treats but are healthier for dogs. What we know now, I wish we had known then! O Duchess, I would have spoiled you, but good!
There you are, you pretty girl --
a face out of my past,
all over a black silky coat over your caramel body peeking out beneath
on your belly and your little soft feet,
and just those little caramel dots over your eyes

You came from past days in my memory 
to greet me today,
to say hello, how are you
I wish I had a treat to give you
maybe a peanut butter cookie or cheese straws
like I used to make
when you were a pup 
sleeping outside 
in your cool
dirt hole
you 
scratched out
for yourself.