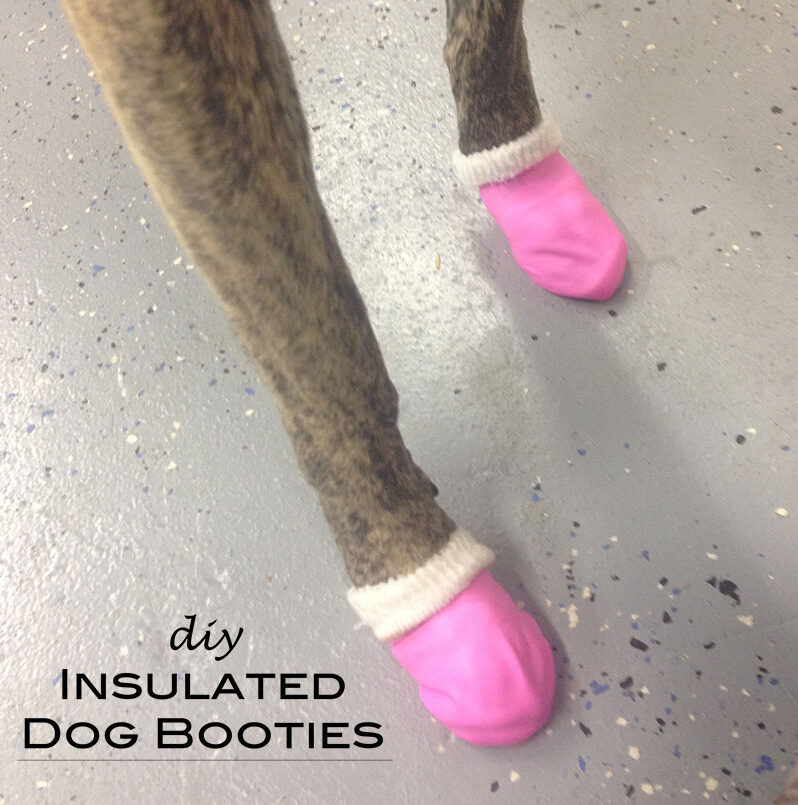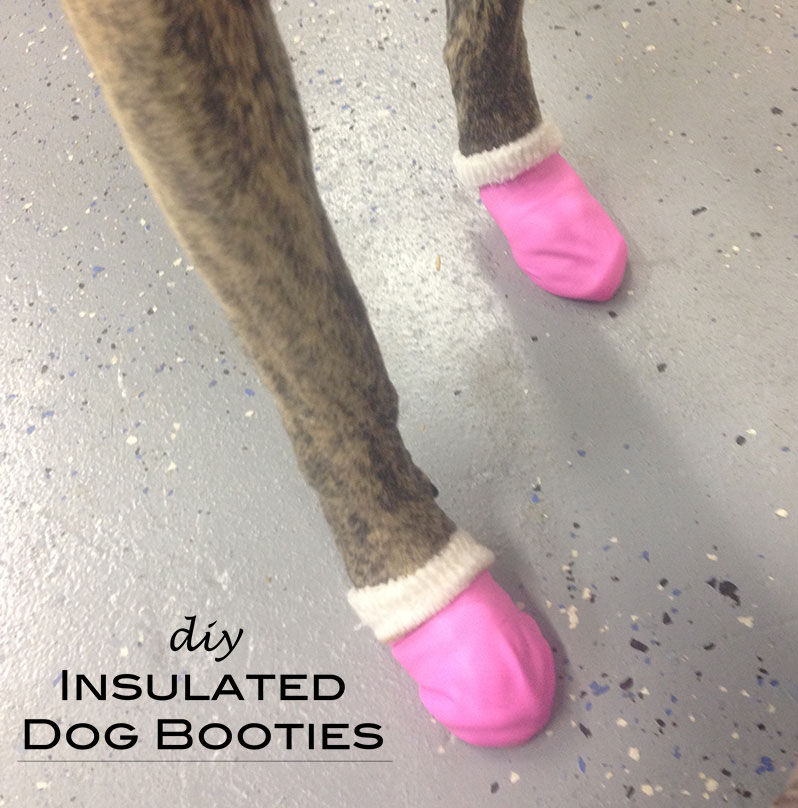 Every dog owner worth their salt will have put their hand to a touch of dog specific accessories at some point and then immediately drop it once they see the price tag. This reality has inspired the team at Barley Bones' to find cheaper ways to keep your dog swagged out and on the playful side of life.
With the excessive amount of snowfall we've seen in the Northeast, sorry Boston, and the expected snowstorms in the Southeast all we could think about is keeping your dog's paws clean and protected. The salt and other chemicals used to melt snow can wreak havoc on the pads of your dog's feet and if ingested, may cause harm. During the R&D stage, we found the bootie design from Pawz to be our favorite. Dog's love the style of this boot because they can still feel the ground and can easily strut around in them. See below to find our quick & easy tips to recreate the booties from Pawz for much, much less. HAPPY CRAFTING!
PRO TIP: If you want your pup to also have soft puppy like pads then we recommend using a paw balm on their paws before you put on their new hand crafted diy doggie booties.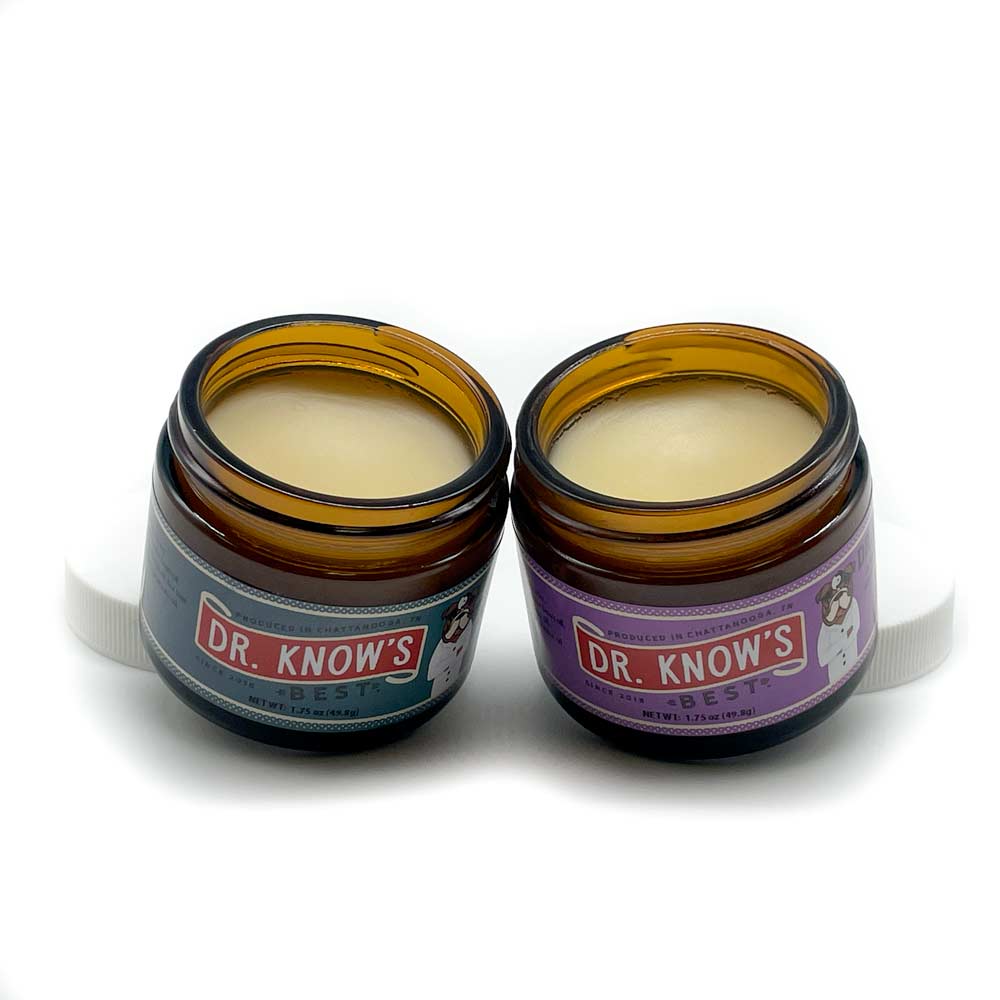 Dog Nose & Paw Balms
Each batch of Dr. Know's Nose & Paw Balms contains only the purest ingredients. We combine it with organic coconut oil, organic mango butter, organic bees wax, and a blend of organic essential oils that will soothe and heal rough noses, paws, and more! Available with 250mg of CBD for the more extreme cases.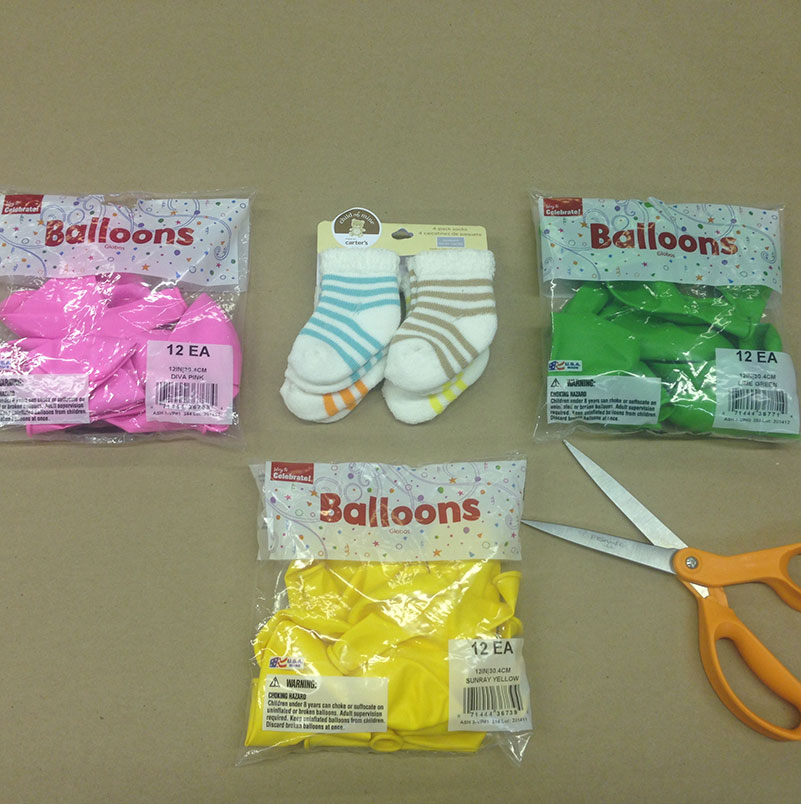 Balloons – Preferably in a color that will match the collar (12IN/30.4CM) or (5IN/12.7CM for small breeds)
Baby Socks – For Insulation (The puppy baby thing just got too real)
Scissors
Another set of hands if you're making a pair for a bigger dog
Step 1
Take your scissors and cut the neck part of the balloon off. Keeping in mind the length of your dogs paw.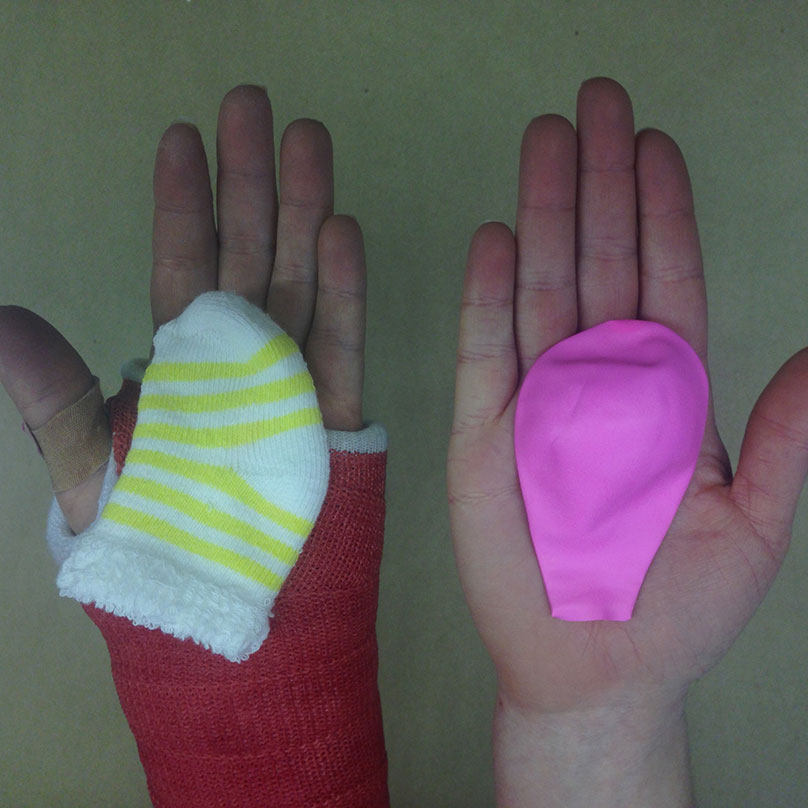 Step 2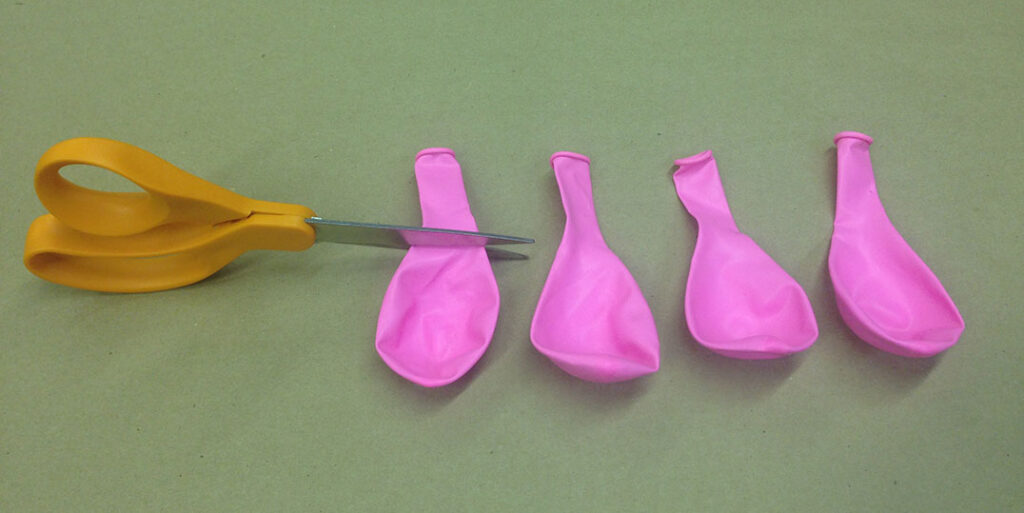 Use your fingers to keep the mouth of the balloon open wide, so you can go ahead and insert the baby sock. You can also put the sock on your dog's paw first and then slide the balloon over the sock. (This is where you may need that second pair of hands)
Step 3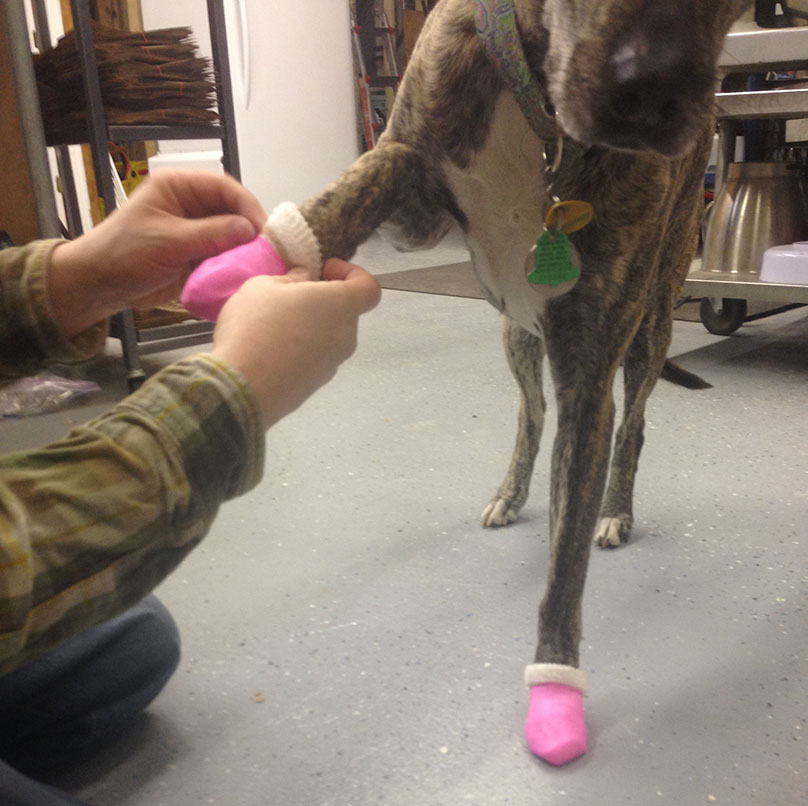 Now that the booties are complete you can try them on your pup.
Voila!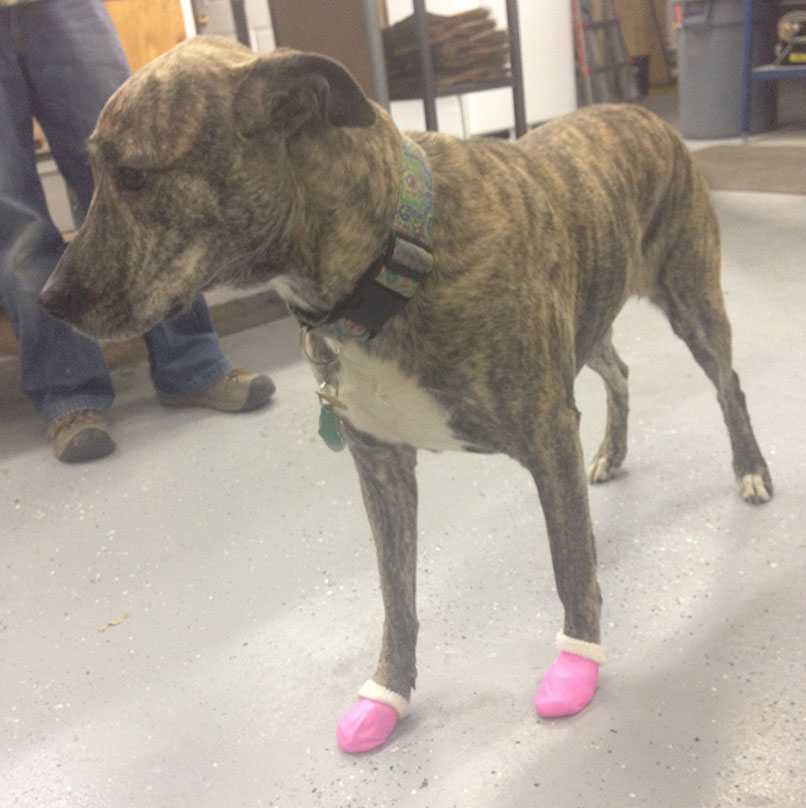 If you have any tips or ticks that you discover while crafting your Dog Booties, then please share below in the comments. Thank you, and keeps those paws warm!